Samsung Electronics will be the first in the industry to produce 108MP mobile image sensor 'ISOCELL Bright HMX' starting from this month and it is looking to break down the stronghold set up by SONY that is the top image sensor manufacturer in the world. ISOCELL Bright HMX is a sensor made up of 0.8µm pixels and it has 1.6 times more pixels than Samsung Electronics' 64MP sensor that was introduced in May. ISOCELL Bright HMX is a mobile image sensor with the highest number of pixels in the industry.
Image sensor converts light that comes through a camera lens into digital signal. As number of pixels of an image sensor increases, an image that is closer to the natural state can be obtained.
Size of ISOCELL Bright HMX is 1x1.33". While its size is similar to that of other image sensors, it has 108 million pixels to add fine details to an image. 'Tetracell technology', which combines four pixels into a larger pixel, allows clear and bright pictures to be taken even in a dark environment.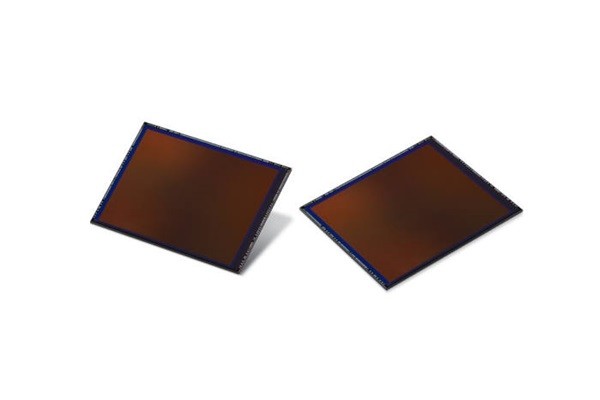 ISOCELL Bright HMX is also applied with 'Smart-ISO' technology that increases color reproducibility and minimizes noise so that clear pictures can be taken even in an environment where there is too much light or little light. ISOCELL Bright HMX operates in low-ISO mode in an environment where there is too much light to increase color reproducibility and it operates in high-ISO mode in an environment where there is little light to minimize noise. It also allows one to record a video that captures 30 frames per second and operates at 6K resolution at the most without losing angle of view. Samsung Electronics expects that ISOCELL Bright HMX can also be used by experts who want to record movies or broadcasting contents.
ISOCELL Bright HMX was developed through partnership with Xiaomi and it will be installed into Xiaomi's premium Smartphones from now on. "We have been working closely with Samsung Electronics since the beginning of the development stage of ISOCELL Bright HMX to be the first in the industry to include 108MP image sensor, which we thought is only possible for DSLR cameras, into small and thin Smartphones." said Co-Founder Lin Bin of Xiaomi.
"We have continued to put in efforts into innovation to develop a mobile image sensor that provides ultra-high quality and we are reaching our goal little by little." said Team Leader Park Yong-in of Samsung Electronics' System LSI Business Department's Sensor Business Team. "Our image sensor will provide a new level of detailed images."
Staff Reporter Kang, Hyeryung | kang@etnews.com